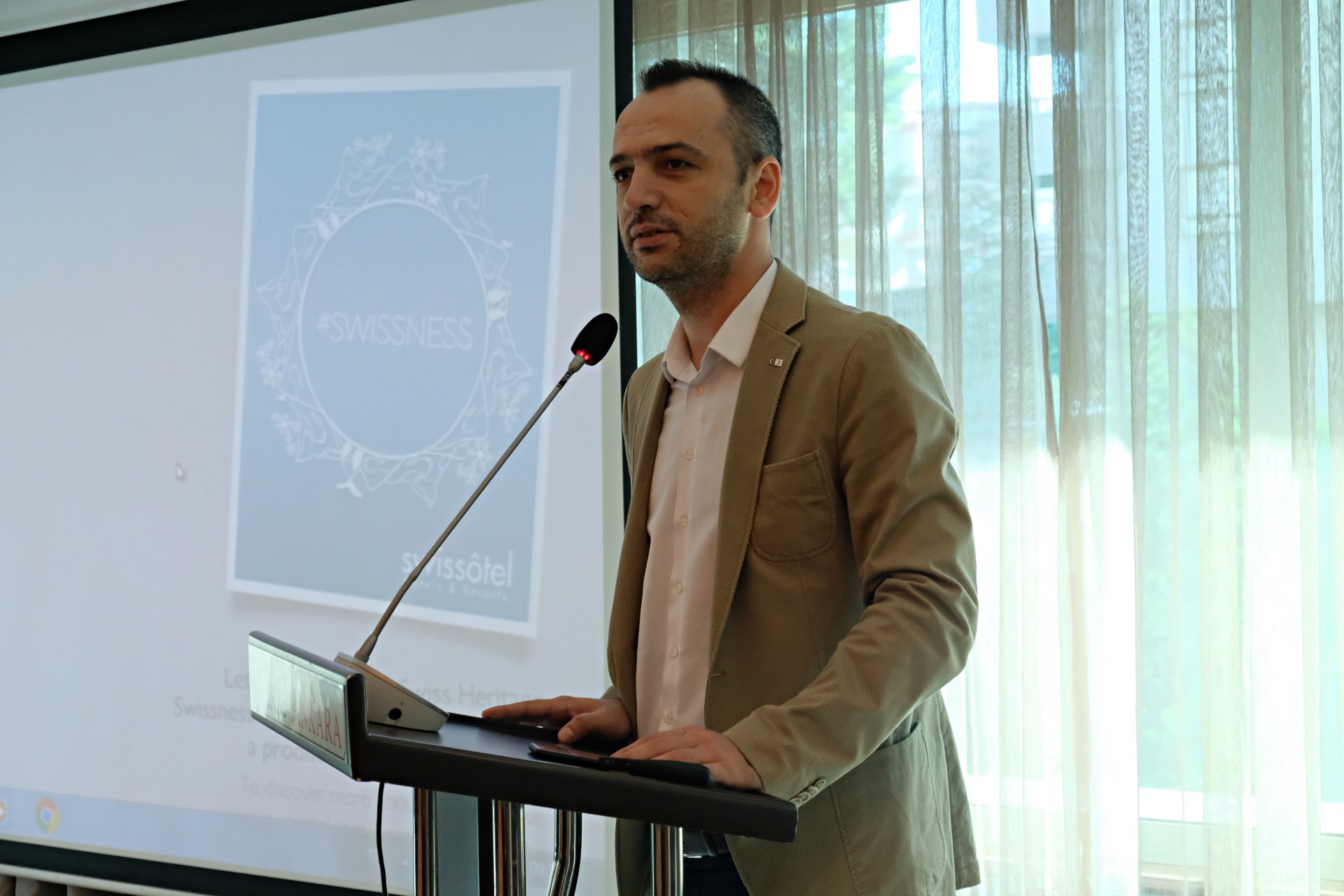 3-day Meeting on thematic scoping/planning mission for the future Turkish Red Crescent integrated program under Facility for Refugees in Turkey (FRIT) held between September 4-7, 2018.
The event started with the opening speeches of Deputy Director General Alper Küçük, IFRC Turkey Representative Metter Petersen.
In the meeting, where Representatives of different areas in National Societies, as well as Turkish Red Crescent staff participated, role and services of Kızılay under FRIT II Programme and how the partner National Societies and IFRC can support them will be discussed.
}